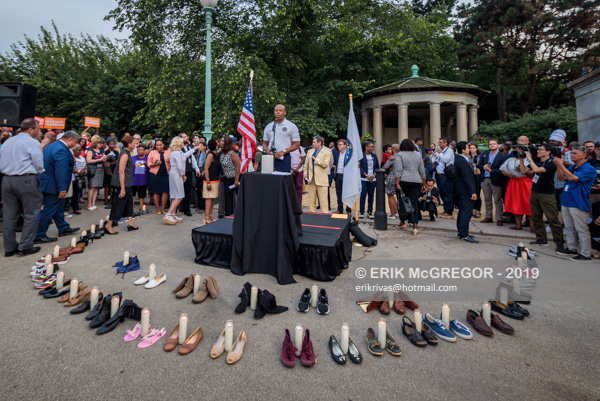 Brooklyn, NY – New Yorkers Against Gun Violence, Youth Against Guns, Gays Against Guns, Borough President Eric L. Adams, civil rights lawyer Norman Siegel, Alexandria Ocasio Cortez, numerous local elected officials and other advocates gathered for a candlelight vigil in Prospect Park on August 5, 2019 to mourn the lives lost during recent mass shootings in Brownsville, Dayton, El Paso, and Gilroy.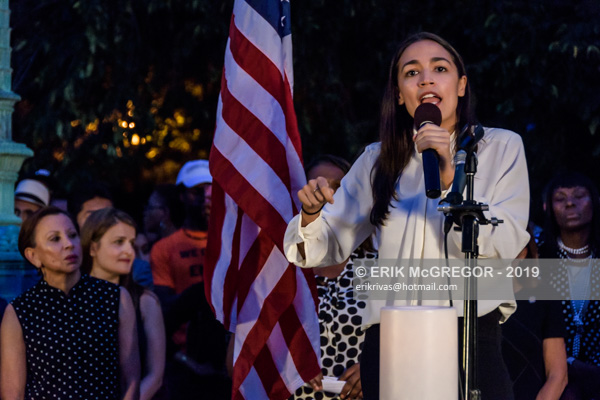 At the vigil, Borough President Adams and gathered advocates denounced the surge in gun violence throughout the city and country, and call on lawmakers at the federal level to enact real gun reform.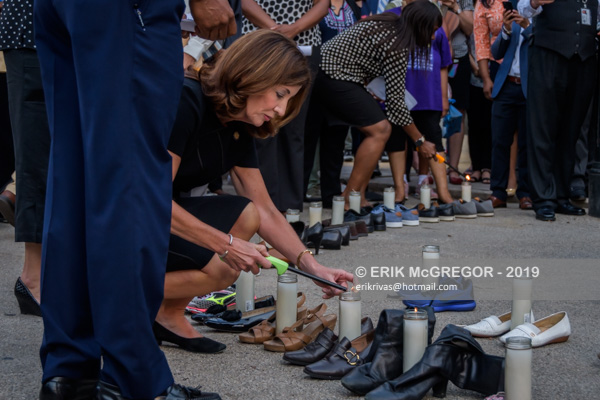 Another TWO mass shootings happened this weekend, this time 20 dead at a Walmart in El Paso (the second Walmart shooting THIS WEEK). And during the night, another 9 were killed in Dayton.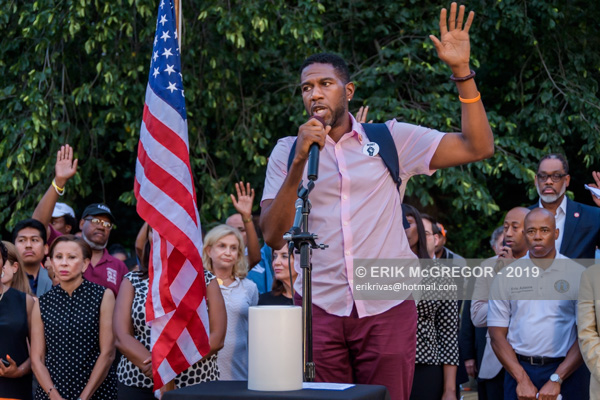 One week ago today there was a mass shooting right here on our doorstep in Brownsville, Brooklyn, where one person was killed and 11 others wounded. Yet little protest or news in the press.
One week ago we heard of a mass shooting at a food festival in Gilroy – it was one of EIGHT mass shootings that happened that weekend ALONE.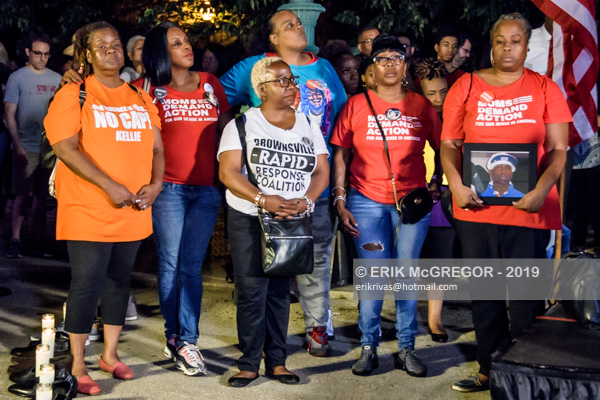 Also in Chicago this week two community activist moms were gunned down. Nowhere is safe.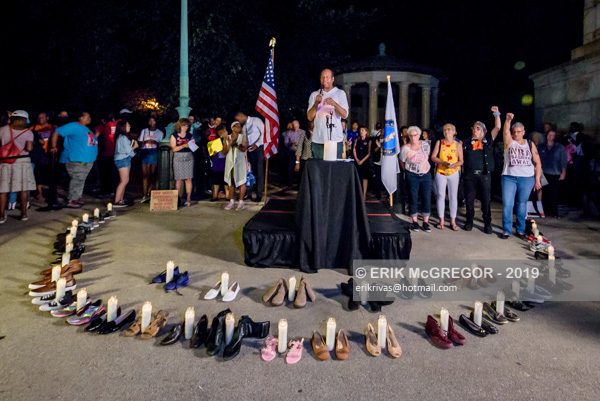 THIS HAS TO STOP!!!
© Erik McGregor – erikrivas@hotmail.com – 917-225-8963
PLEASE CONSIDER SUPPORTING MY WORK