Brooklyn, NY – North Brooklyn community members and elected officials packed the Polish Slavic Center in Brooklyn, on February 5, 2020 for an information meeting about National Grid's North Brooklyn Pipeline phase 4 construction in Brooklyn. Residents and local elected officials have expressed strong opposition to the pipelines cutting through their neighborhoods carrying highly volatile fracked gas.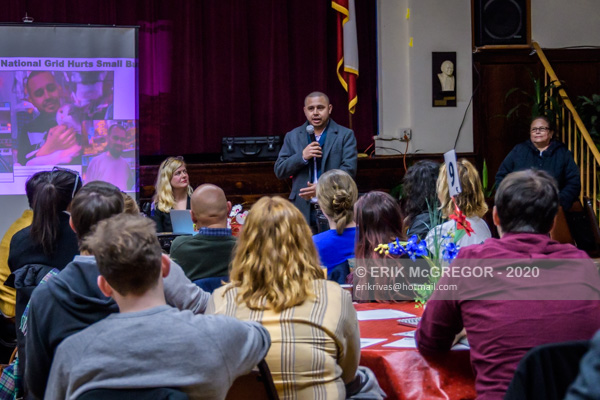 The North Brooklyn community is calling on Mayor De Blasio, Governor Cuomo and PSC to demand corporate utility National Grid to immediately halt construction of their North Brooklyn fracked gas pipeline.
Right now, corporate utility National Grid is expanding a massive fracked gas transmission pipeline in North Brooklyn. This project is not a replacement of leaking pipelines, it is an expansion to charge us, the rate-payers, millions of dollars in rate hikes to fill their shareholders pockets, and keep us locked into fossil fuels when we want to move onto affordable and clean renewable energy like geothermal, solar, wind and energy efficient buildings.
National Grid's goal is to complete the Bushwick phase of the pipeline by the fall of 2020 and get funding approval for Williamsburg and Greepoint phase by March 2020.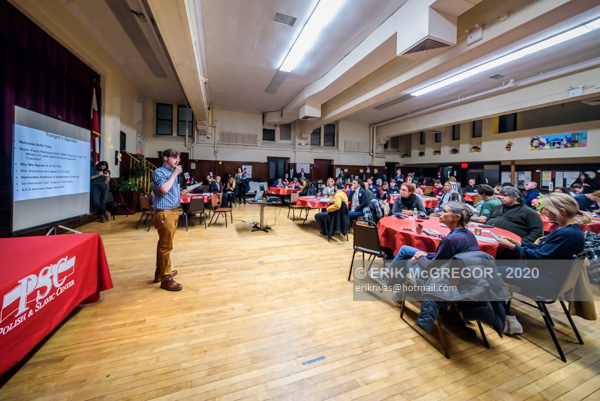 Our goal is to stop this project and push Governor Cuomo to mandate our Public Service Commission invests our rate-payer dollars in renewable energy and efficiency that is affordable and accessible to all New Yorkers regardless of our income or zip code.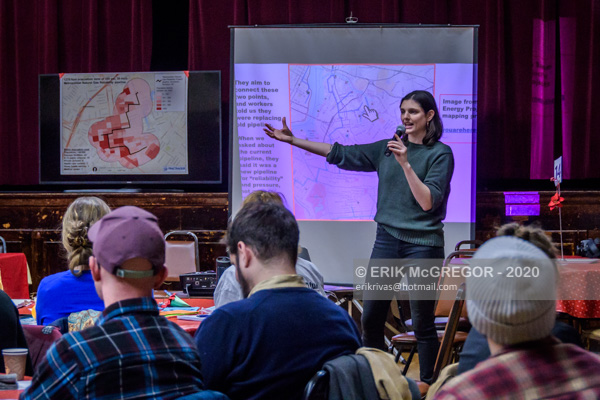 *We are grateful for the support of our elected officials. This event is non-political and non-partisan, and we do not support or endorse any political candidates. No campaigning or election-related activities will take place at this event.
© Erik McGregor – erikrivas@hotmail.com – 917-225-8963
PLEASE CONSIDER SUPPORTING MY WORK