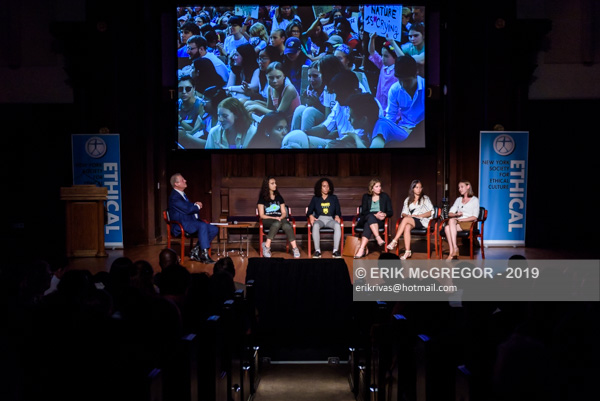 CHOOSE US – Youth Climate Strike Demands Solutions And Action Now. A conversation with youth climate leaders, moderated by former Vice President and Climate Reality Project founder Al Gore, to learn how to move their demands forward with the urgency required by the global climate crisis held on September 23, 2019 at The New York Society for Ethical Culture.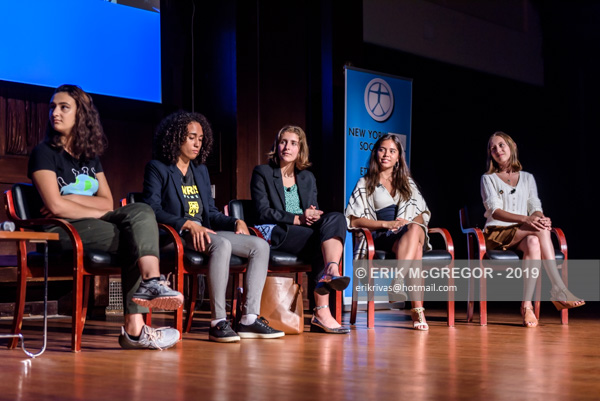 We'll also hear a solutions-based presentation by Dr. Katharine Wilkinson from Project Drawdown based on the book Drawdown: The Most Comprehensive Plan Ever Proposed to Reverse Global Warming. New York City Council Member Costa Constantinides will join us to highlight local solutions, and Blue Planet Alliance founder Henk Rogers will provide a global perspective. Together we'll provide the framework for identifying existing solutions and policies that are already working and need to be scaled up quickly.
Featuring:
Former Vice President Al Gore – Co-founder and chairman of Generation Investment Management, and the founder and chairman of The Climate Reality Project, a nonprofit devoted to solving the climate crisis.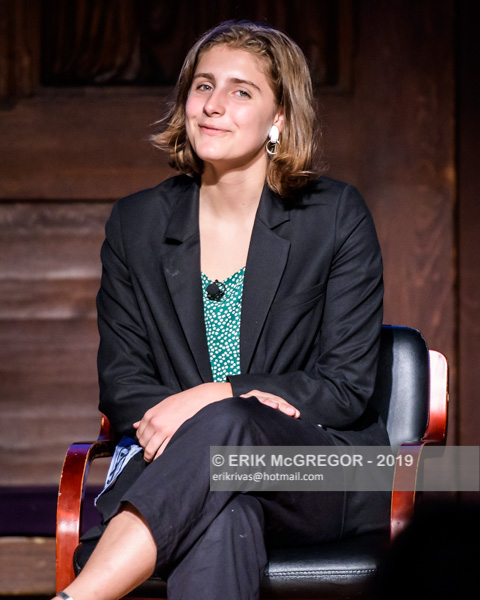 Sophie Anderson – Co-national coordinator of Extinction Rebellion (XR) Youth US. XR Youth US launched in April 2019 and has rapidly spread to over 50+ locations across the country.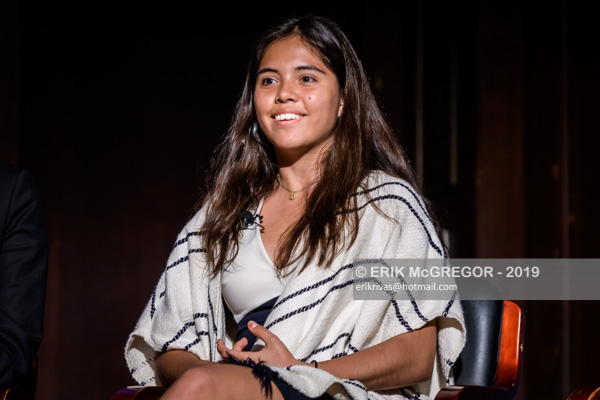 Xiye Bastida – A teenage climate activist with Earth Guardians, based in New York City and one of the lead organizers of the Fridays For Future youth climate strike movement.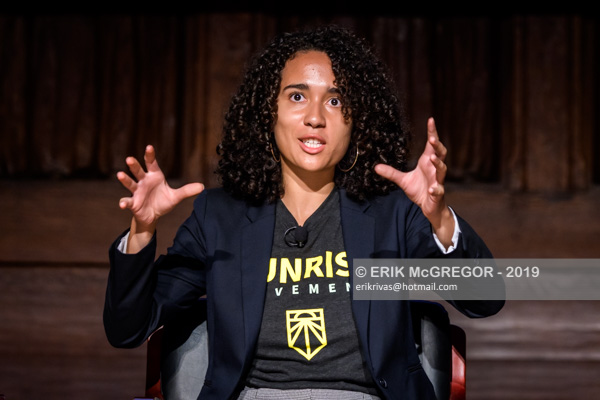 Naomi Hollard – Franco-Caribbean organizer with Sunrise Movement, based in Philadelphia, PA. She graduated this year from Columbia University majoring in Neuroscience and Behavior.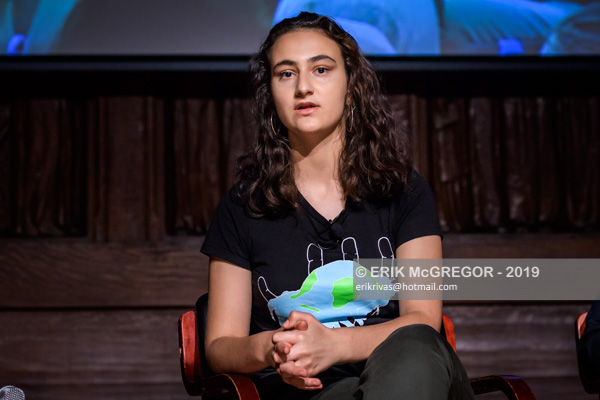 Jamie Margolin – A 17-year-old Colombian-American writer, community organizer, activist & public speaker. She is the founder and co-executive director of an international youth climate justice movement called Zero Hour that lead the very first "Youth Climate March" in Washington DC and 25+ cities all around the world during the summer of 2018.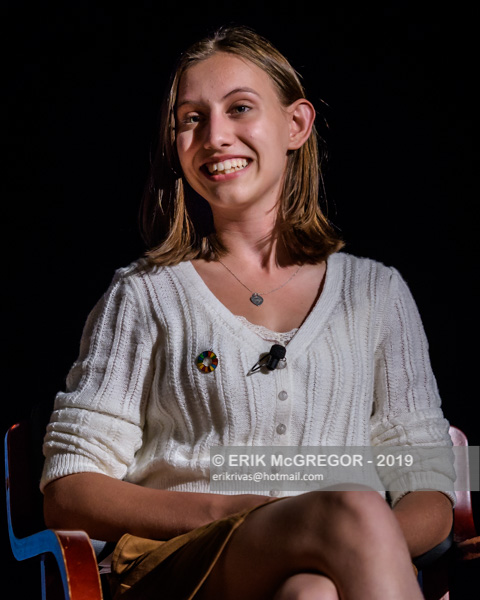 Alexandria Villaseñor – A 7th grader who — frustrated by the lack of progress of the UN Climate Change Conference in Poland, and inspired by 16-year-old Swedish climate activist Greta Thunberg, Alexandria — became a national and international organizer with Earth Uprising for the first-ever global youth climate strike on March 15, 2019, mobilizing nearly 2,000 youths from 123 countries to demand climate action from their world leaders.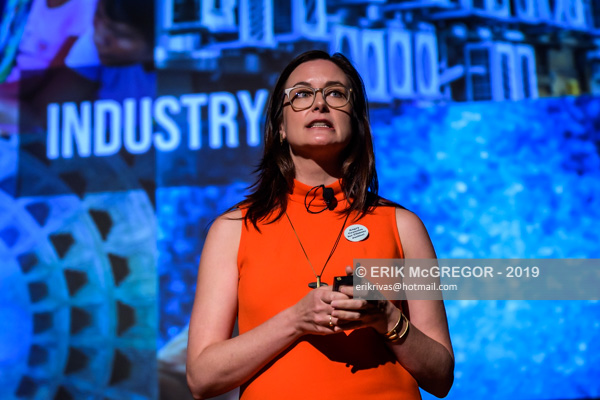 Dr. Katharine Wilkinson, Vice President of Communication & Engagement at Project Drawdown – Dr. Wilkinson is an author, strategist, and teacher, working to heal the planet we call home. Her first book, Between God & Green: How Evangelicals Are Cultivating a Middle Ground on Climate Change, was dubbed "a vitally important, even subversive, story" by The Boston Globe.
Costa Constantinides – New York City Council Member Constantinides represents the New York City Council's 22nd District, which includes his native Astoria along with parts of Jackson Heights, Woodside, and East Elmhurst.
Henk Rogers – Founder of Blue Planet Alliance, is a Dutch-born entrepreneur, and a clean energy and space exploration visionary who has dedicated the past decade of his career to the research, development, advocacy, and implementation of renewable energy sources in his adopted home of Hawai'i and beyond.
Event sponsored by The New York Society for Ethical Culture in partnership with Climate Reality NYC, 350NYC, and Drawdown NYC/Pachmama
© Erik McGregor – erikrivas@hotmail.com – 917-225-8963
PLEASE CONSIDER SUPPORTING MY WORK