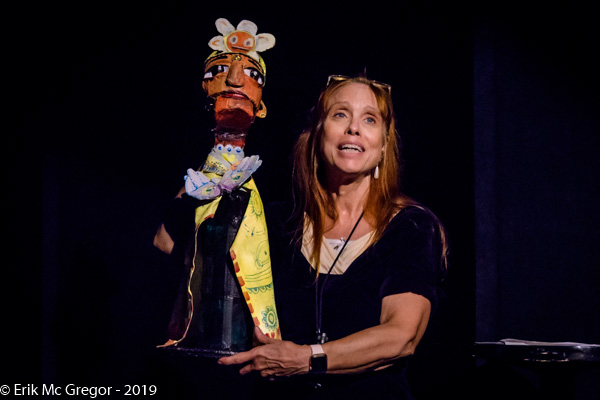 The La MaMa Puppet Slam is a fast and furious puppet smash-up curated by Jane Catherine Shaw that brings audiences, and artists together for an evening of quick 3-7 minute pieces featuring a variety of puppet styles and artistic aesthetics.
The October 26, 2019 La MaMa Puppet Slam presenters:
ALI + LILA: IN THE TIME OF THE BLUE BALL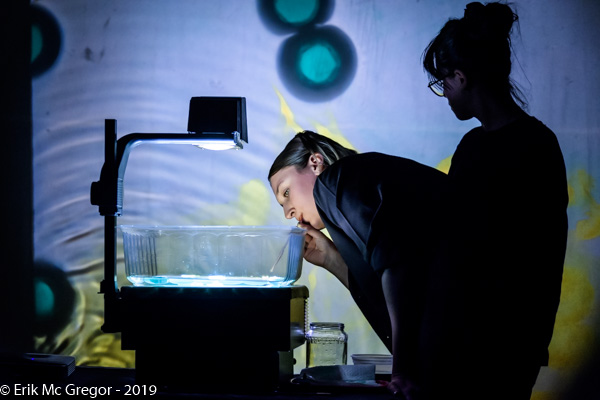 EVA LANSBERRY /EVA CRANKYPANTS: SUB-AQUATIC SUITCASE
ADVENTURES Chapter 2: Cranky the Diver meets a Kraken
STEVEN WIDERMAN/THE PUPPET COMPANY: TERRAHEDRON
AYHAN HULAGU: ASUK AND MASUK
LEE CONNAH: DARK ANGELS
CABOT PARSONS : GEMMA'S SHARE
THE PEOPLE'S PUPPETS OF OWS: ANOTHER WORLD IS POSSIBLE: THE POSSIBLE HOSPITAL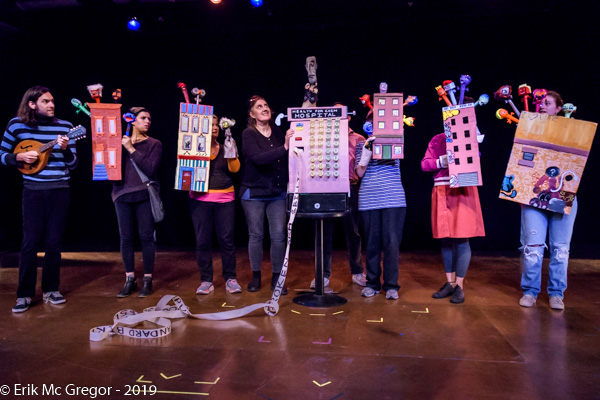 MAIKO KIKUCHI: DAYDREAM TUTORIAL NO. 6: How to live in your dream home.
PLAYLAB NYC: A ROUGH PENCIL SKETCH"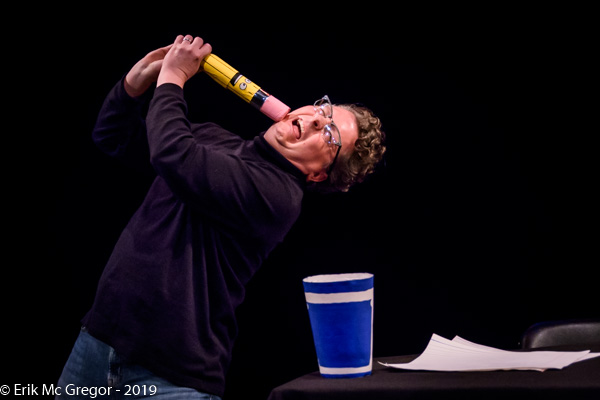 NEW ENGLAND PUPPET ARTS: EXCERPT FROM "SOPHIE AND THE MUMMERS"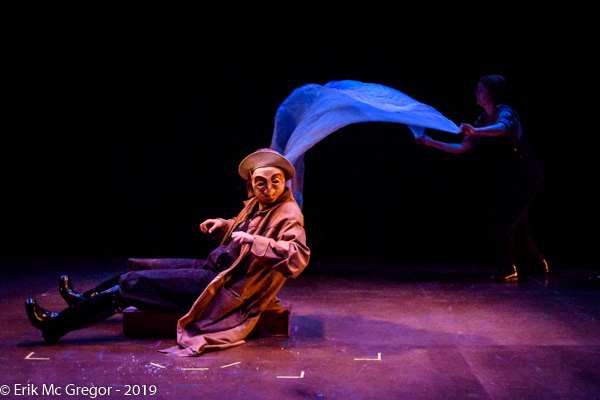 MARTE JOHANNE EKHOUGEN: DECONSTRUCTIVE PLASTIC SURGERY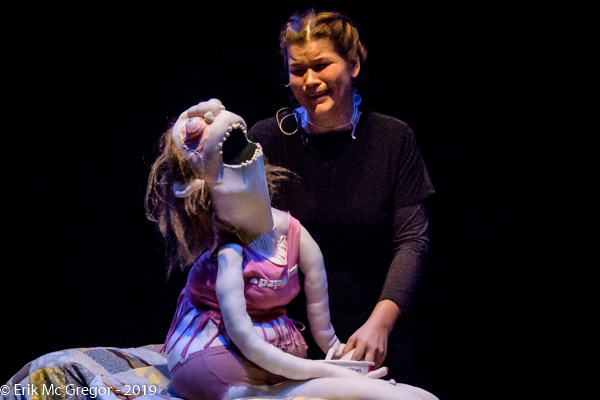 VINNY MRAZ: LAND LINE
MARIA CAMIA: ALLIMAH'S ARICAMA DREAM SONG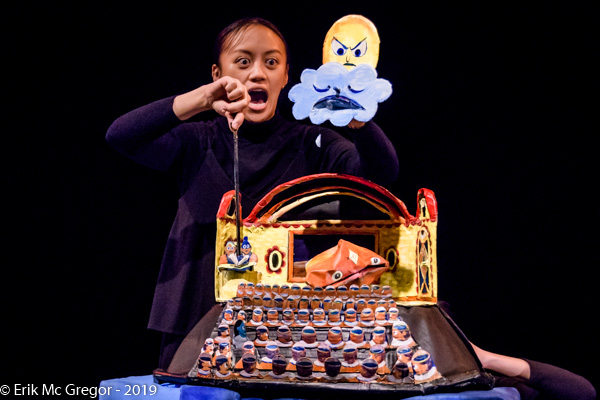 The goal of La MaMa's Puppet Slam is to provide a venue for artists who are creating short form theatrical pieces for puppetry and object theatre.
© Erik McGregor – erikrivas@hotmail.com – 917-225-8963
PLEASE CONSIDER SUPPORTING MY WORK