New York, NY – Moms Demand Action hosted a Recess Rally and community gathering on August 18, 2019 at Foley Square to honor the victims of gun violence and to call upon our lawmakers to take action and to remind members of Congress about the urgency of voting for gun safety this year.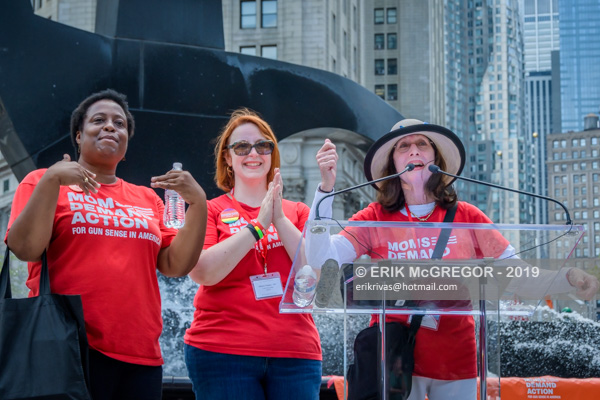 Recess Rallies are a national response to gun violence, demanding that the Senate returns early from recess to take action on federal background checks and red flag legislation that can prevent gun violence.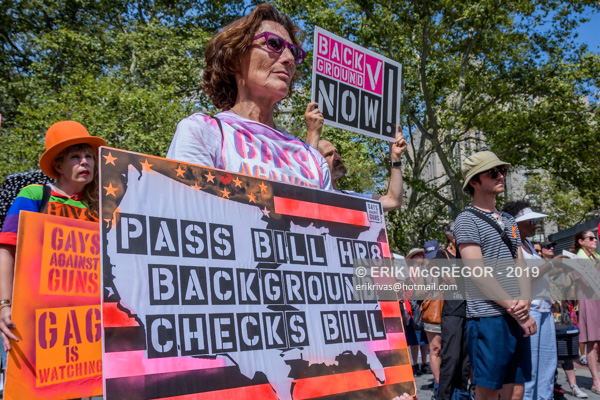 When Congress returns from recess, we will have a unique moment to actually make progress on national background checks and red flag laws. We can do it, but in order to make it happen, this next month needs to be all about pressure and all about reminding Congress that they work for us.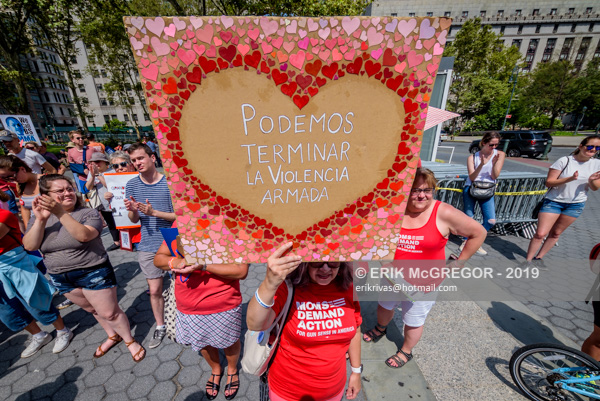 Join Moms and Students Demand Action volunteers and gun violence survivors for an Aug recess rally All are welcome including new supporters, Students and Survivors!
Every day, 100 Americans are shot and killed and hundreds more are wounded. The impact of gun violence goes beyond mass shootings; in recent weeks, gun violence has devastated communities across the country including Baltimore, Chicago, Gilroy, Canoga Park, Brooklyn, El Paso, Dayton and many more.?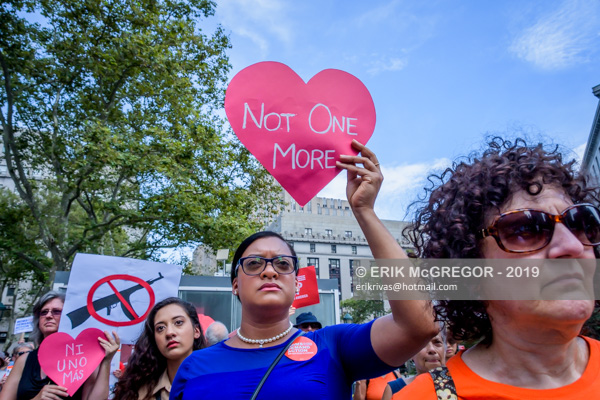 It is past time for Senators to listen to Americans, and pass a law to require background checks on every gun sale and strong federal Red Flag legislation.
© Erik McGregor – erikrivas@hotmail.com – 917-225-8963
PLEASE CONSIDER SUPPORTING MY WORK