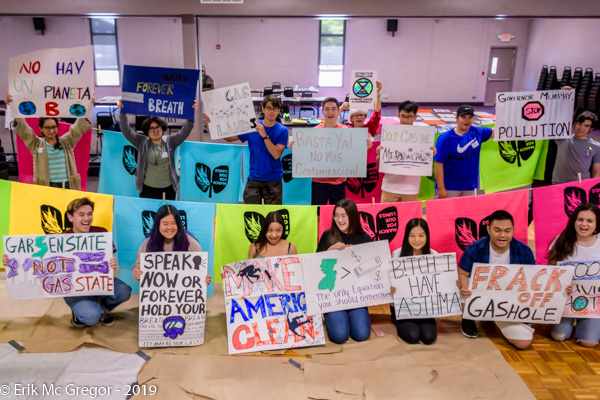 Ridgefield, NJ – New Jersey students participated on May 11, 2019 in an art build for the upcoming New Jersey March for Our Lungs.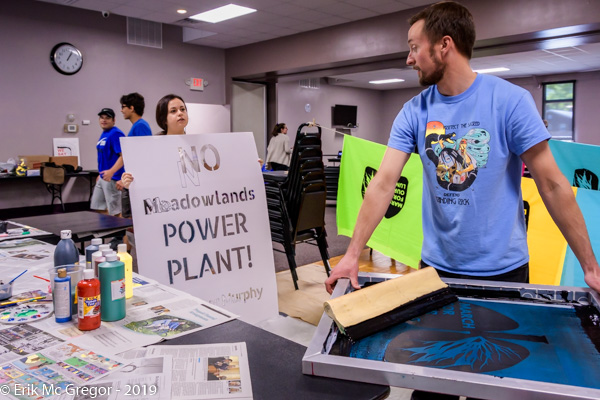 The art build was held at the Ridgefield Community Center in New Jersey and sponsored by Food And Water Watch NJ and Sane Energy Project.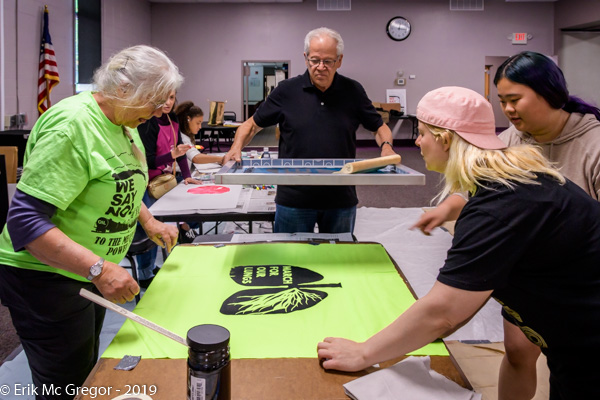 Students all around NJ invite you to the MARCH FOR OUR LUNGS on May 18, 2019 to urge Governor Murphy to reject the proposed fracked-gas Meadowlands Power Plant.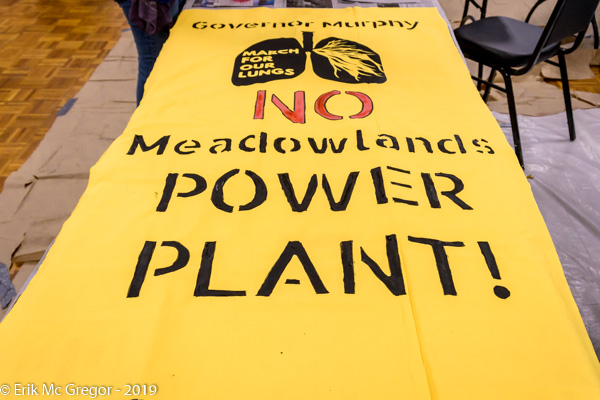 In addition to impacting our local communities, this plant would be the biggest climate polluter in NJ!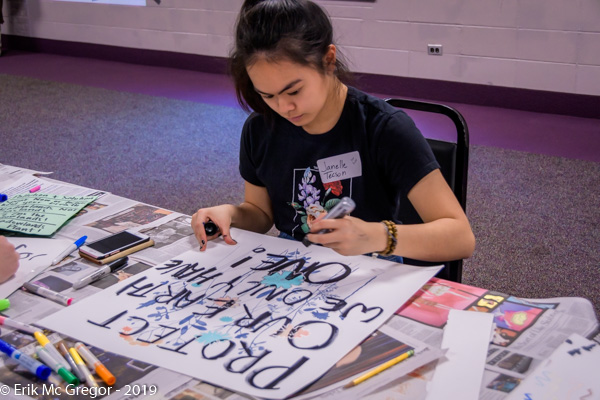 Our collective presence will show the governor that we need him to reject this dirty, dangerous and unnecessary power plant NOW before more permits for the plant get approved!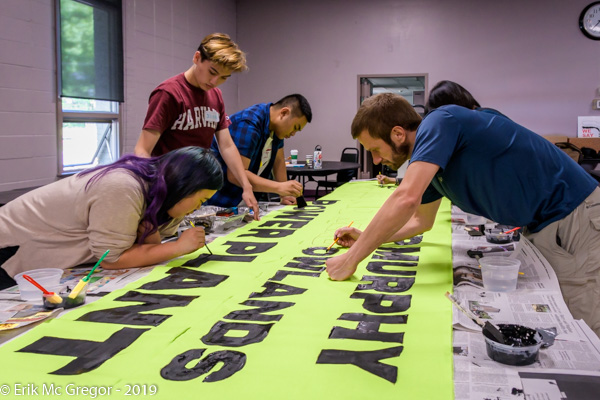 Participants will march 0.8 miles from Ridgefield Memorial High School to the site near the proposed power plant (behind the H-Mart in Ridgefield). Students will lead the way, but all ages are encouraged because we are stronger together!
© Erik McGregor – erikrivas@hotmail.com – 917-225-8963
PLEASE CONSIDER SUPPORTING MY WORK