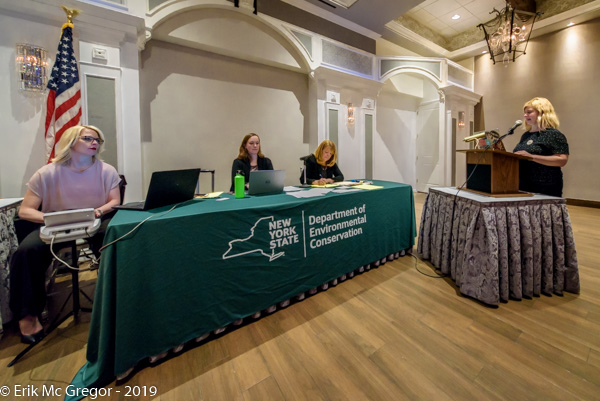 Brooklyn, NY – A public hearing was held by the NY Department of Environmental Conservation on the Williams NESE Pipeline at the Bay Ridge Manor House on February 26, 2019. The Williams NESE pipeline, will carry fracked gas for 23 miles through our thriving and beautiful New York Harbor.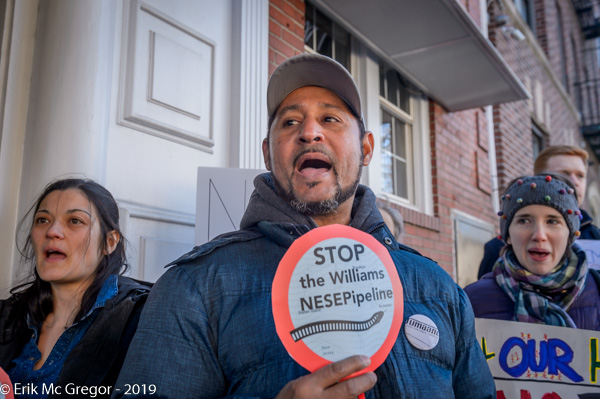 Come out and raise your voice against this dangerous, unneeded, climate-wrecking project and help us stop it for good. We'll provide suggested talking points. All you need to do is SHOW UP.
This couldn't be more urgent. Now that the Federal Energy Regulatory Commission (FERC) has all but greenlighted the pipeline, it's up to Governor Cuomo and the DEC to stop this backwards project, which would exacerbate climate change, harm our recovering harbor, threaten public health, and so much more. In other words, this is our last chance to stop the project, and we need your help to do it.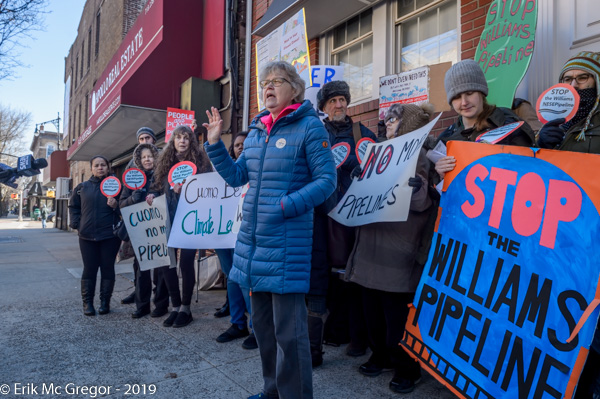 At these hearings, we'll be pushing the DEC to deny a crucial water quality permit that the pipeline needs to be approved. (But again, don't worry: we'll have info sheets and suggested talking points).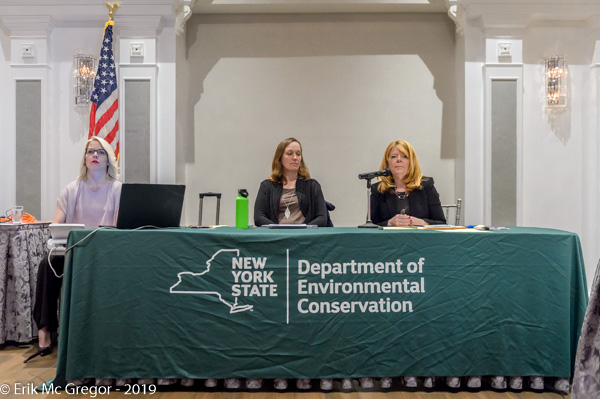 The DEC isn't required to hold hearings on projects like this, so the fact that they're holding them for this pipeline means that we have their attention and that they're aware of the massive public opposition to the project.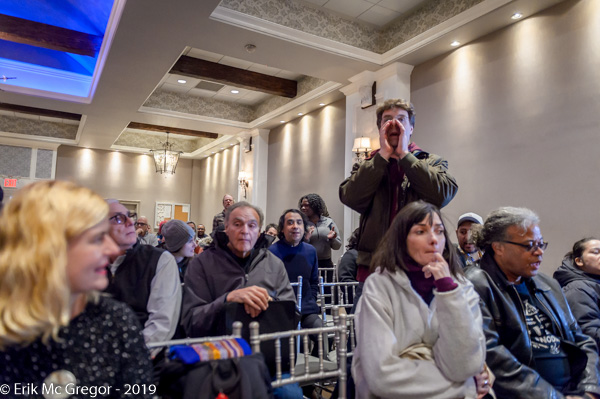 We've delivered over 14,000 petition signatures opposing the project and over 200 organizations across the state that have come out against it.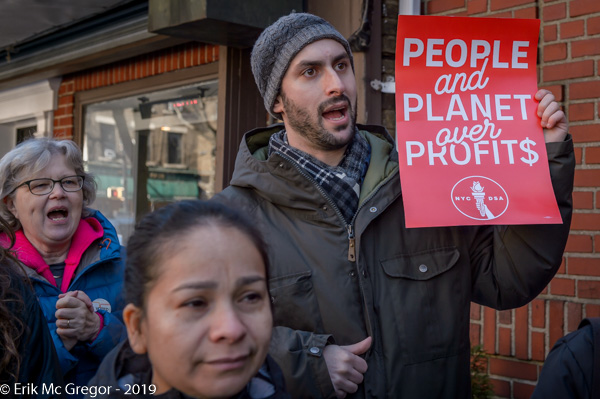 That's on top of public opposition from Comptroller Scott Stringer; numerous city council members, state senators and assembly members; community boards; community leaders; and countless others. Now it's time to add your voice into the mix. Come to the DEC hearings and help us stop this project for good!
© Erik McGregor – erikrivas@hotmail.com – 917-225-8963
PLEASE CONSIDER SUPPORTING MY WORK